Our Brands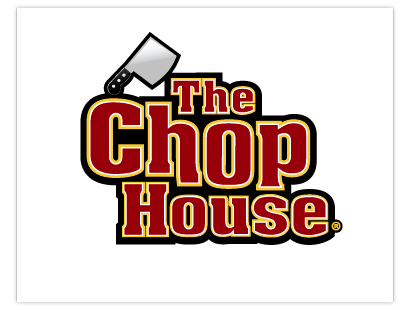 The Chop House® positions itself in the market between fine dining and family fare, combining premium offerings and friendly service in a casual, relaxed atmosphere. Chop House guests receive good value and hearty menu items. Our fare is "better and different," using fresh ingredients prepared in-house and featuring the finest steaks and chops available. Service strives to be second to none with an intensive training program for team members. The atmosphere is inviting with rich woods and comfortable décor. Fireplaces and gas lamps accent the warm environment.
Year Founded: 1992
Number of Locations: 10
States: GA, OH, TN
Emphasizing a blend of traditionally favored entrées and fresh, uniquely prepared items, Connors Steak & Seafood™ is capable of responding to the increasingly sophisticated tastes of our guests. Connors Steak & Seafood offers a great price value based upon product quality, portion size, and distinctiveness. Connors is stylish and refined, while still retaining the warmth and inviting atmosphere preferred by most casual diners. Service strives to be friendly and attentive, with an intensive training program for all team members.
Year Founded: 2004
Number of Locations: 6
States: AL, FL, KY, TN

Home | Our Brands | Our History | For Developers | News / Press | Find a Location | Contact Us | Join the Team | Media Page

➞ Payroll & Benefits Login

Please take a moment to explore: www.thechophouse.com | www.connorsrestaurant.com
Connor Concepts®, "The Chop House" logo, and The Chop House "meat cleaver" icon (
) are registered trademarks of Connor Concepts, Inc.
© 2023 Connor Concepts, Inc. All rights reserved.
site by namey design studios